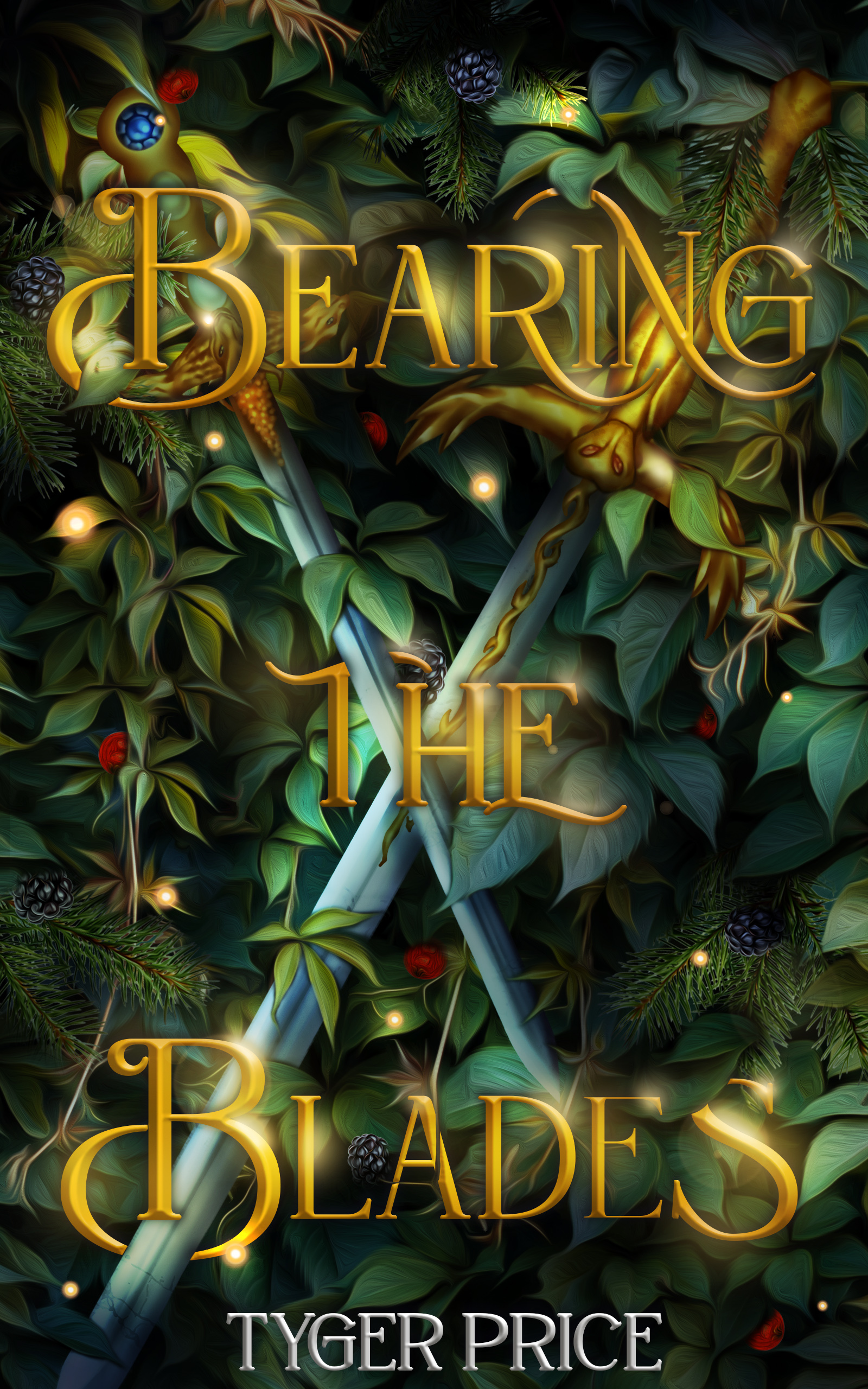 The Blades Of Sheorae, Book 1

by Tyger Price

Genre: Fantasy Romance
Her fate is to fight. He's sick of seeing death. When their potent chemistry ignites a powerful alliance, will they risk love in the face of peril?

If you like slow-burn relationships, intriguing magic, and engrossing mystical settings, then you'll adore
Tyger Price's thrilling adventure.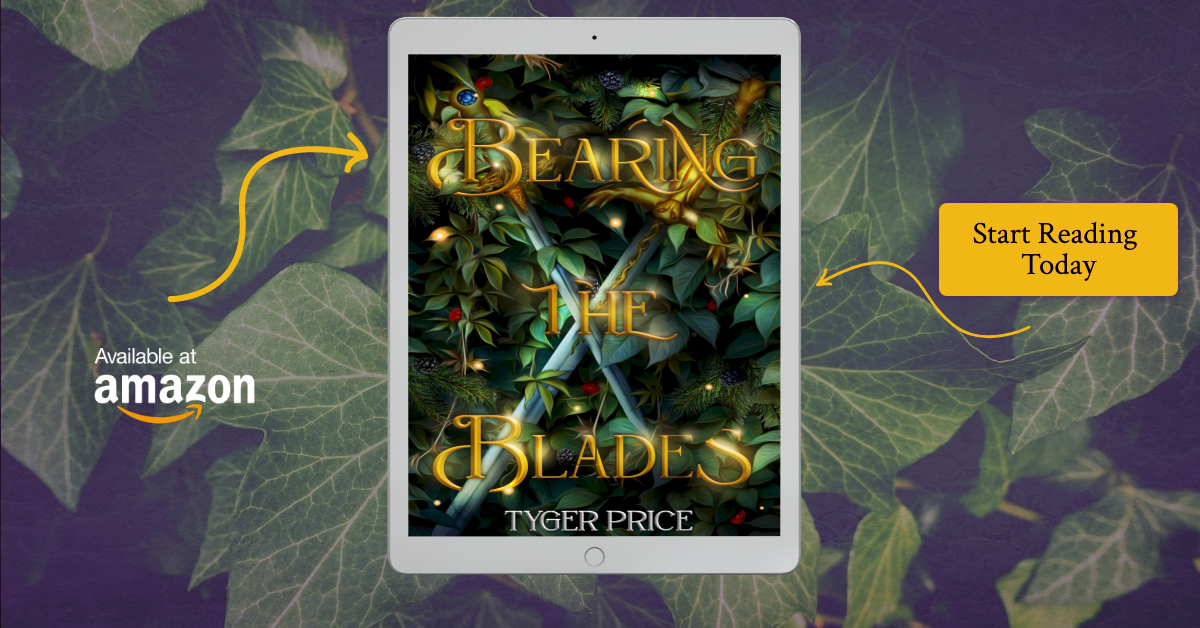 Excerpt:
She stared spellbound, waiting, willing her lungs to pull air in and push it out. Slowly, he brought his hand along the side of her cheek. There it hovered, warm and intense, like his gaze, just above her skin. His gaze dipped. She could feel the heat radiating from his hand moving slowly along her jawline, slipping along her throat. Wisps of hair tickled her neck while his fingers brushed past on their slow descent. Her eyelids dipped, and she shuddered. Her chest quivered, pulling in air but refusing to let it out. His hand lingered along her collar bone. Her mouth drifted open struggling to pull in the much-needed oxygen. How could she feel him so distinctly without him even touching her skin?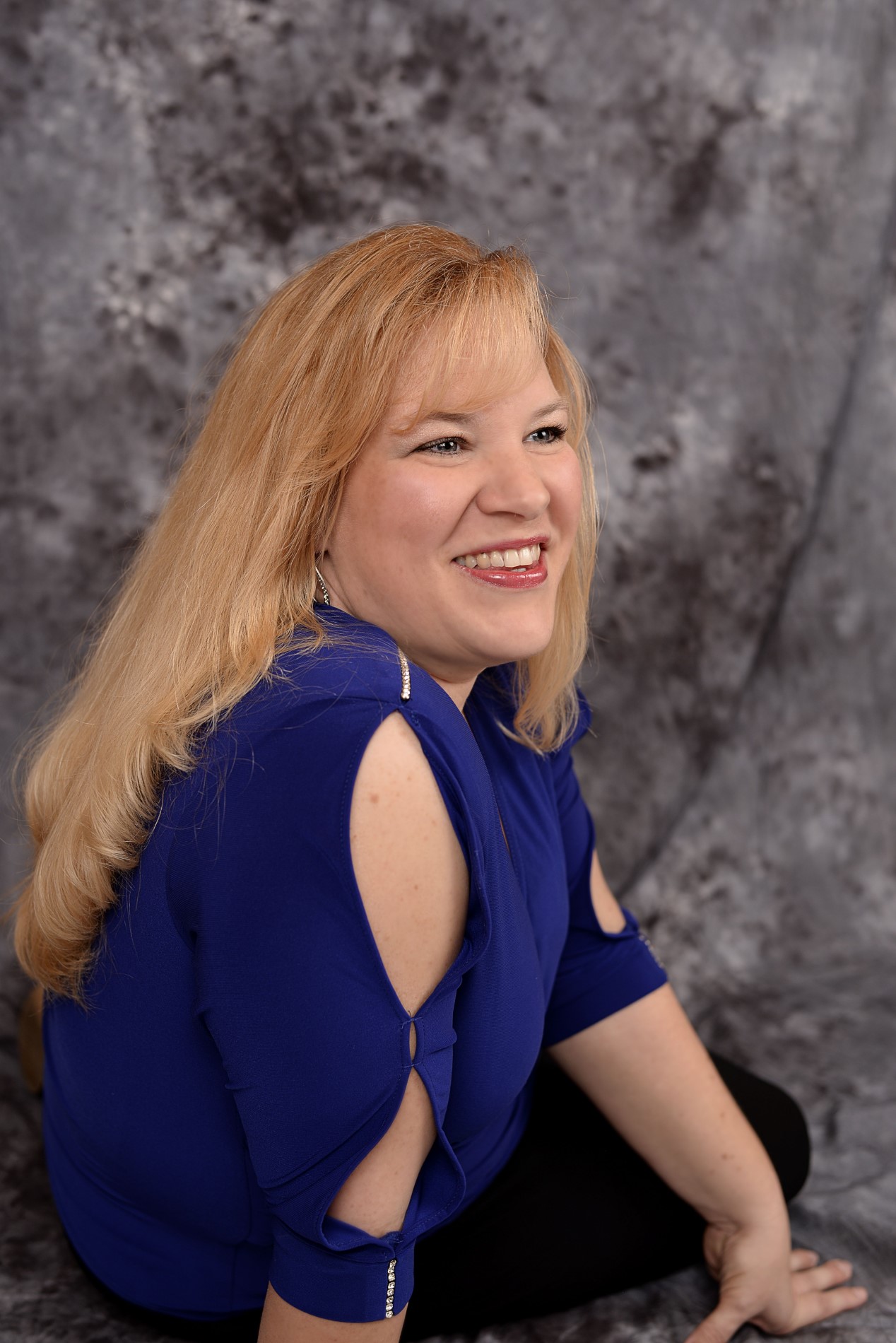 About the Author
Website

-

FB

-

Instagram
Pinterest

-

Goodreads
Tyger Price, a homeschooling author/mother of ten, writes steamy-clean YA Fantasy – letting joy lead.
She just can't bring herself to grow up; she just won't do it! Being naturally drawn to children, she hopes people aren't offended if she talks to their kids before speaking with them. She doesn't mean it as a slight. She just can't help it. She considers herself a "recovering addict" where babies are concerned and with ten children of her own, it is no wonder.
Being a native of the land of dreams and imagination, she strives to fill her life with joy while checking things off her 'apoca-list.' She loves tigers and butterflies and specializes in steamy-clean romances that make your knees quiver. Still, she goes where the joy and the story leads, delving into fantasy, mystery and adventure with expert precision.
Homeschooling a gaggle of kids keeps her reaching for her notebook or camera – writing down funny things they say and recording their many zany adventures. If there are quiet moments, she enjoys cuddles, sunshine and the scent of vanilla.