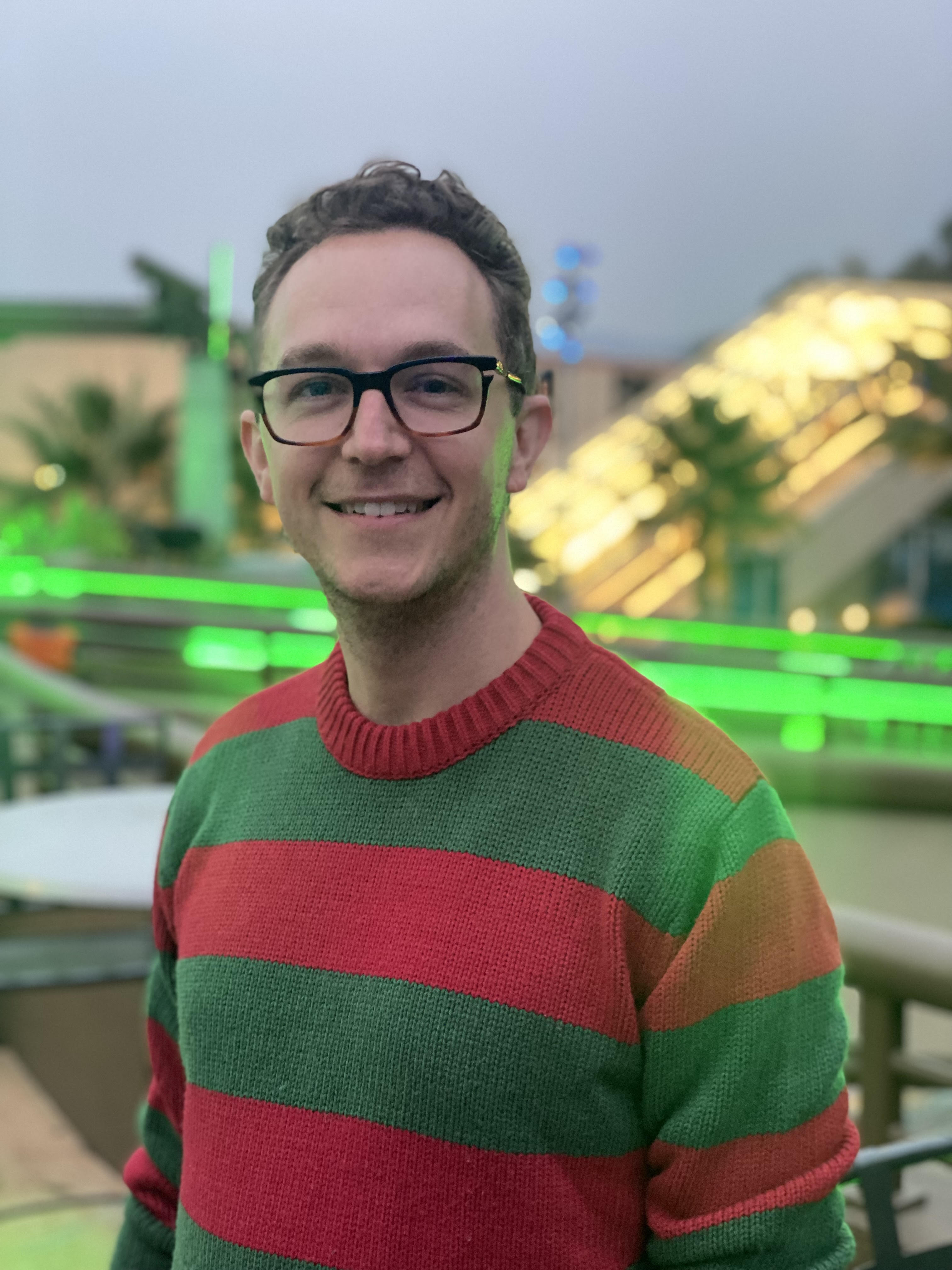 Writing has always been an important part of my life, ever since I was a teenager inventing worlds in which to play Dungeons and Dragons with my friends. I've always been a storyteller, though over the years that has taken many different shapes. One question I'm often asked as someone who both writes horror novels and designs boardgames professionally is if there are any similarities between the two.


The answer is an emphatic yes! I'm often surprised just how much my career as a game designer prepared me to become a novelist. In fact, my entire writing process is based around many of the rules I've established over the years making games. My goal in designing board games is to create a scaffolding of storytelling that allows the players to come up with their own story, using the tools I've created for them. It takes an immense amount of planning, which was an instrumental trait in teaching me how to properly build the universes in my novels, and the characters that inhabit it.

When writing a book, I'm not big on outlining every single plot point. Instead, I approach it the same way I build games, or D&D campaigns. I spend months working out every detail of the universe, building massive character trees describing each character's background; their hopes, fears, strengths and weaknesses. I want all of them to feel as real as possible, so that when the time comes to sit down and actually write out the narrative, I've created this incredibly defined sandbox in which I can let my characters explore.

Of course I have many of the main story beats already figured out by this point, but I find it's much more rewarding when the characters in the story find themselves in a situation, and instead of inventing a way for them to behave, or determining how the world reacts to their actions, I've already got all of that stuff figured out. That way, I can focus on making sure the story unfolds organically, allowing my characters to react in ways that feel realistic, because I already know them so well. The result is that these characters have arcs that feel genuine. Their beliefs, conflicts, and opportunities to learn from each other happen out of circumstance, rather than having to find a way to shove points A, B, and C into the story.

For example, Slashtag is the story of seven celebrities trapped in a haunted hotel filled to the brim with horrifying traps and puzzles. I have multiple maps featuring at least a dozen traps that never made it into the book, because once I let those characters into the hotel, I left it up to them to figure out their path. At that point my job was mostly to nudge them in the right direction so that they could all take their own journey of growth, and for many of them, their eventual demise.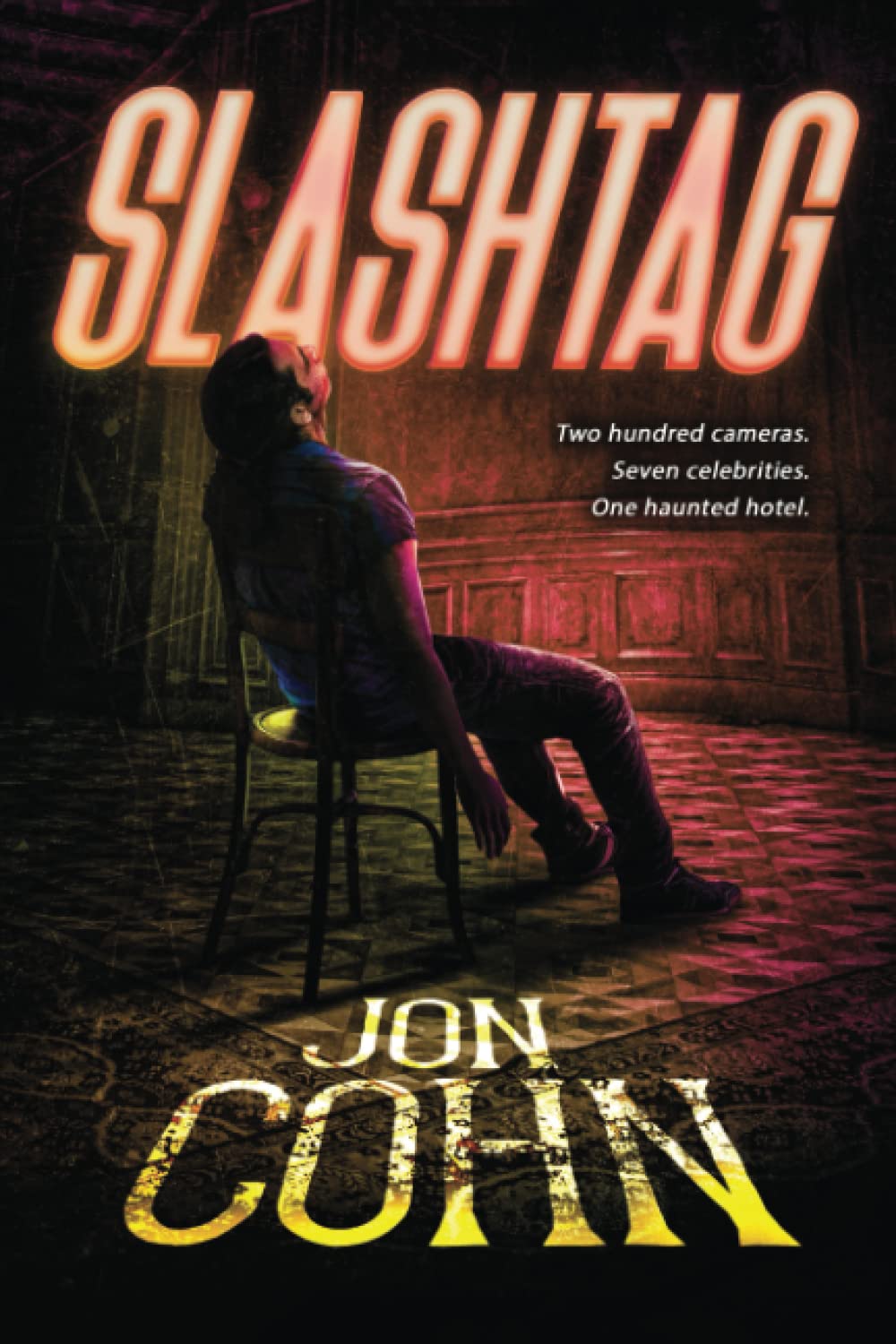 4/26/23

Horror
Publisher: Deadbolt Books

Welcome to Slashtag, the most immersive horror reality competition series in history! Tag along as seven of America's favorite celebrities step into the infamous Propitius Hotel, home to one of the most prolific serial killers in history - Arthur Wilson.

Arthur built and operated the Propitius Hotel from 1905 until 1928 when dozens of bodies were found in his hotel, along with countless hidden torture rooms throughout the hotel. Arthur disappeared, seemingly never to be caught. He then returned - nearly 40 years later - under the guise of a priest leading a congregation of 100 people back to his hotel, where he once again committed mass murder.

Enter Tawny Howlett - a top-tier lifestyle influencer who is in the midst of the crappiest week of her life. Her brand new health drink turned out to be tainted, and now thousands of her followers want nothing more than to see her social media empire crumble. In order to rehabilitate her image, she's agreed to take part in "Slashtag: The Ultimate Horror Experience".

At first it's all fun and games, until the team of seven celebs discover that the ghost is very real, and out for blood. In order to survive the three-day live-streamed event, Tawny and her fellow contestants must band together to try and send the spirit of Arthur Wilson straight to hell.

"I suddenly wish that I were just crazy. A hallucination would mean my brain is broken, which is something I've spent my entire adult life attempting to accept. If we're both seeing this, it means the world is broken in a way my brain is not prepared to confront."

While Tawny has her hands full trying to survive a weekend at the Propitius Hotel, it's up to her younger sister April to work from the outside to try and find a way to save her sister, and uncover the dark truth behind the TV network that continues to air the deaths of some of America's top talent.

Together these seven doomed souls must solve the puzzles hidden within the hotel in order to vanquish the spirit of Arthur Wilson.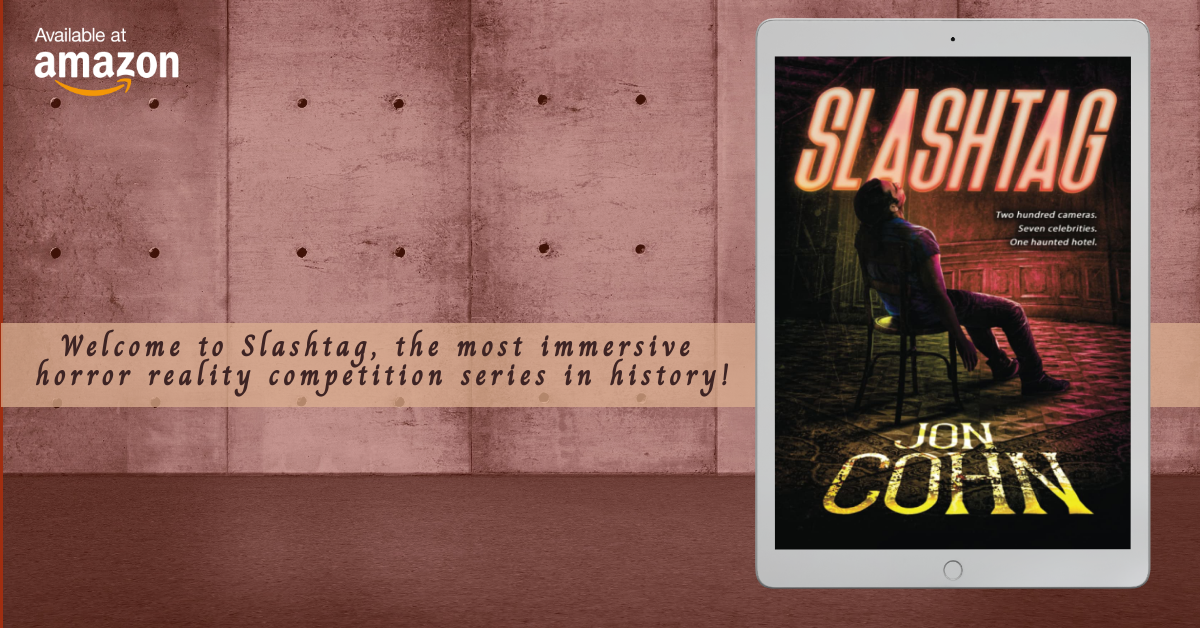 About the Author
Website-FB-Twitter
Goodreads-Instagram
Pinterest


JON COHN IS A WRITER and professional board game designer based out of San Diego, California. You can follow him on Instagram and Twitter @joncohnauthor.





He would also love to give you free stuff like stories, audiobooks, and games by signing up for his mailing list at www.joncohnauthor.com.



Book Tour