Now you have 5 chances to get your swagger on
Our featured author is the multi-talented Joleene Naylor! She is a photographer, artist and author. She writes one of my favorite dark PNR/UF vampire series. It you like your stories fast paced, action packed and your vamps with some bite to them give this series a try. The 5th book in her Amaranthine series, Heart of the Raven just released and it gets 5 Sheep from me!
Joleene's hero Jorick is doing a Character Confession guest post today, so be sure to check it out.
These are the kindle covers. You can also get the books in print with Joleene's drawn covers
Joleene Naylor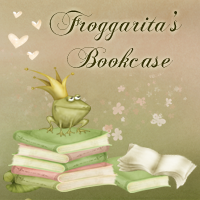 a Rafflecopter giveaway