Now you have 5 chances to get your swagger on
We don't review m/m books on our site, but I LOVE it! I have some cool m/m swag from the lovely Ellis Carrington plus she sent me two codes to get two m/m books! Maybe in the future I can sneak a few m/m paranormal reviews in <G>
Ellis Carrington
Romance requires a hopeful ending and that is why Ellis Carrington is driven to write it. She loves to create original stories that are gritty, witty, and a little unexpected, just like the heroes who inhabit them. Her guys come in both human and non-human form because spirit guides and vampires deserve love too. Her favorite things are great friends, great music, and books that make her sob like there's no tomorrow.
Just a girl who writes gay romance. Sometimes my heroes are human, sometimes not. Spirit guides and vampires need love too.
This swag includes Ellis Carrington magnets, postcards, keychain and CD of her short story Yes, Sir
As well as a free ebook from Dreamspinner Press and a free copy (code on back of postcard) of Horned Gate by Damon Suede.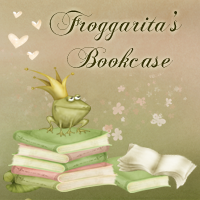 a Rafflecopter giveaway