Hi guys! Sorry I haven't brought you an article in quite some time. I've been really busy starting my new placement. But I'm back now, with a brand new shiny geek-chic nibble, just for you.
One of the main news stories for all you geeks out there is the release of the amazing first person melee-combat game, Dead Island.
I personally haven't been this excited about a game in a long time, and so far, the gameplay hasn't let me down.

As you all may have gathered by now, I have a slight obsession with anything zombie related. My last two articles have also been on zombie-bashing heroines so I thought I'd make this my last zombie-related article, and delve into the fashion choices of Xian Mei - one of the sexy ladies from Dead Island.
We're firstly introduced to Xian Mei in the opening scene of the game, where she is attending an "injured" woman in the bathroom. She is an employee at the resort's hotel, so her outfits are reserved, yet still pretty.
Throughout the game she is clad in a knee length red pencil skirt, a white shirt, a red tie and stockings. Can you say sexy secretary meets zombie-beating enthusiast?
Let's start with the top half.
Most of us have a standard white blouse that we use for work or other various occasions but I find that sites like ASOS and New Look have the best choice in this fail-safe basic. For a white shirt to be sexy, it needs to be fit you like a glove. So if, like myself, you have problems finding shirts to fit, you can always drop it in to your local tailor, so as it gives you the awesome shape you deserve.
For an interesting and edgy cut :
For a more high fashion feel :
And my personal favourite :
All of these shirts can be used for a Xian Mei cosplay, but they can also be used every day for work. In Dead Island, Xian wears a red tie which totally rocks the androgynous look that is absolutely huge at the minute. However, if you're not into that sort of look, there are a lot of alternatives. Whether it be a red silk scarf, or an ornate necklace.
A skinny red tie:
Or perhaps a red scarf :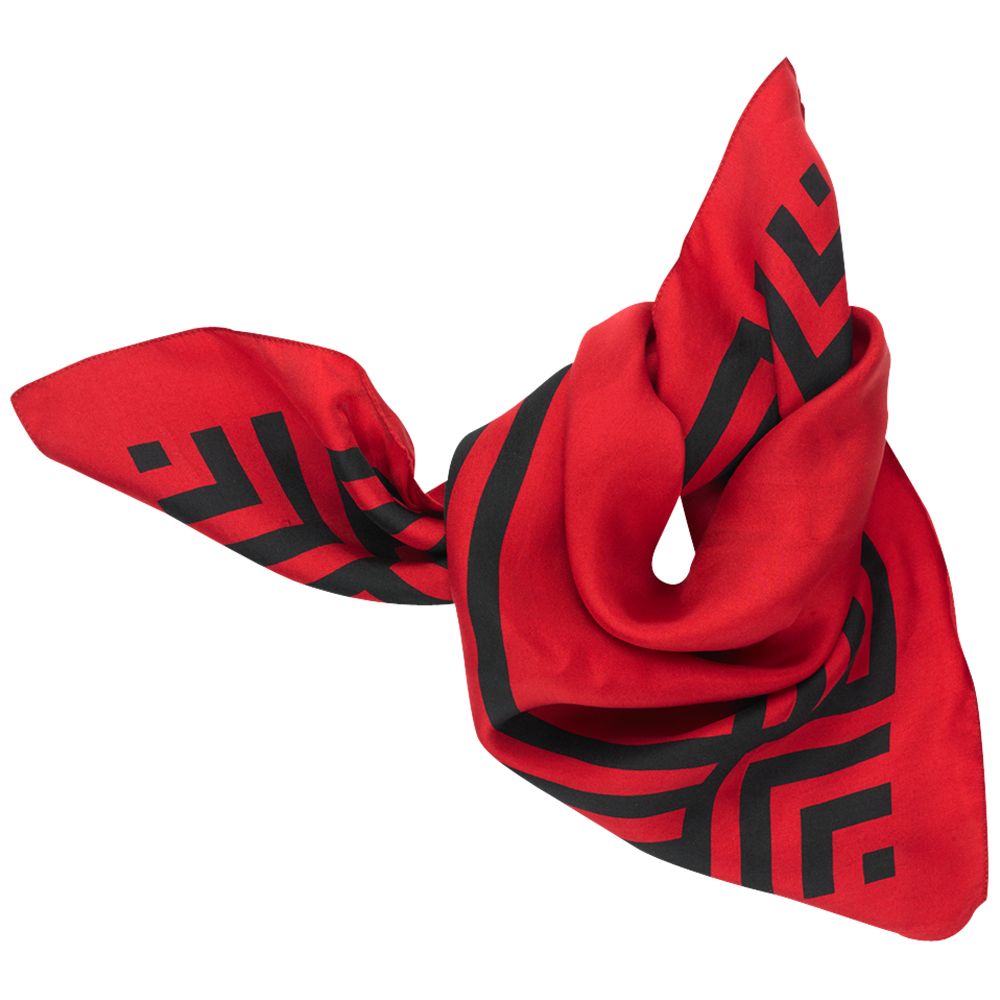 For the colder months :
And for a more "work appropriate" look :
Whichever you choose, you can be sure you're well on your way to rocking the sultry Xian Mei zombie-abolishing look. Ok, so every single woman should own a pencil skirt. There is nothing sexier than a skin tight, knee length pencil skirt teamed with your best strut. Xian's skirt has a floral print and an alluring side split. If you feel up to the challenge of epitomising the alluring secretary look, then this skirt is the one for you.
Or for a more everyday/work friendly option :
And my absolute personal favourite (because of it's amazing fit) :

The fishtail hem adds a totally new dimension to this skirt, making it stand out just that little bit more. For shoes for this look, standard patent black stillettos are perfect. These can be found at any high street shop, such as Dorothy Perkins, River Island or New Look.
Or for a more flirty look :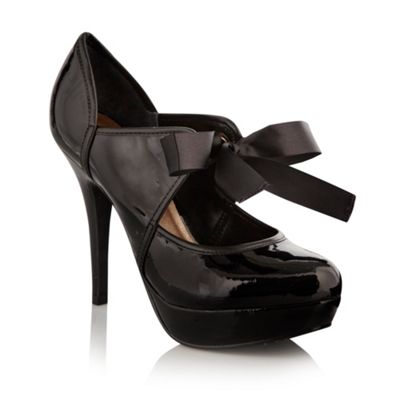 Around her waist, Xian wears a skinny white belt. You can either wear one of those, or even just a thin scarf tied prettily around the side.
If you're drawing inspiration from Xian's look for your everyday work attire, pair the belt with a patent white hand bag. Sorted. Through Xian's skirt, we can see thigh high stockings, which totally amps up the sex appeal.
However impractical these are when your day is being spent beating zombies with paddles and broom sticks, there is no doubt how provocative and risqué they are. So if you're up to the challenge, you can buy these style of stockings from any good lingerie shop, such as La Senza or Ann Summer's.
Or if you want to wear them as your own little secret, just buy a slightly longer skirt (to hide the tops) and make sure it's not made out of a clingy material, or else you'll see the hold ups under your skirt.
Ok guys, hope you liked this article. I promise the next one won't be zombie-related. If you have any looks or fashions you'd like me to have a look at, drop me a wee comment and I'll get on it right away for ya. In the mean time, have a look at some of my new shots. I hope you like 'em :].
http://www.facebook.com/pages/Sheree-Atcheson-Model/213118918708384 Sheree xx