Now you have 4 chances to get your swagger on
I have some cool swag from Tara Fox Hall. She has books from many genre for you to pick from.
About the Author:
Tara Fox Hall's writing credits include nonfiction, horror, suspense, erotica, and contemporary and historical paranormal romance. She also coauthored the essay "The Allure of the Serial Killer," published in Serial Killers - Philosophy for Everyone: Being and Killing (Wiley-Blackwell, 2010). Her first full-length action-adventure novel, Lash, published in April 2012. Her vampire series begins in June 2012, with the 1st novel Promise Me. Tara divides her free time unequally between writing novels and short stories, chainsawing firewood, caring for stray animals, sewing cat and dog beds for donation to animal shelters, and target practice.
Head over to these two blogs and win
more
Swag!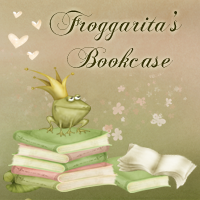 a Rafflecopter giveaway