Now you have 4 chances to get your swagger on
About the Author:
Kerrelyn Sparks' first paranormal romance, How to Marry a Millionaire Vampire, zoomed out of the bat cave so fast it became Borders bestselling debut romance of 2005. Each book in the Love at Stake series has become a USAToday bestseller. When the fourth book, The Undead Next Door, landed on the New York Times bestseller list, even the Undead sat up and took notice, which made Kerrelyn a bit nervous. She lives in the Greater Houston area with her husband, children, and a house full of garlic. So far, there are no vampires in her family. Werewolves are another matter entirely.
You may email Kerrelyn by using the link on the sidebar. She would love to hear from you! Most email will receive a response, except on the night of a full moon.
Kerrelyn's newsletter at KerrelynSparksNews-subscribe@yahoogroups.com.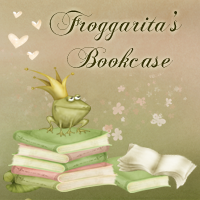 a Rafflecopter giveaway