Now you have 5 chances to get your swagger on
Crista McHugh
The third book in her Soulbearer Trilogy just released, A Soul for Vengeance. Check out this selection of Crista's books.
About the Author:
Growing up in small town Alabama, I relied on story-telling as a natural way for me to pass the time and keep my two younger sisters entertained.
I currently live in the Audi-filled suburbs of Seattle with my husband and daughter, maintaining my alter ego of mild-mannered physician by day while I continue to pursue writing on nights and weekends.
Just for laughs, here are some of the jobs I've had in the past to pay the bills: barista, bartender, sommelier, stagehand, actress, morgue attendant, and autopsy assistant.
And I'm also a recovering LARPer. (I blame it on my crazy college days)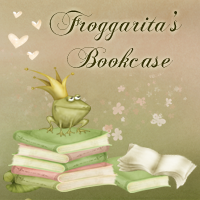 a Rafflecopter giveaway