Now you have 5 chances to get your swagger on
Today our featured author is PNR author Caris Roane! She writes those sexy winged vampire warriors that Katie loves so much! She has a new series based on her Guardians of Ascension called Dawn of Ascension! You can check out our reviews of both of the new novellas.
Brink of Eternity (Dawn of Ascension, #1)
The Darkening (Dawn of Ascension, #2)
About the Author:
I confess I've had a love affair with vampires for several years now, especially warrior vampires, the kind found in the books of Sherrilyn Kenyon, Lara Adrian and JR Ward. Though I've been published in Regency Romance under the pseudonym Valerie King--and yes one of my Regency Novellas features a vampire--one day I woke up knowing I had to create my own contemporary world of the warrior vampire.

For some mystical, magical reason, early in the process, my vampires appeared with enormous beautiful wings and it has been the most amazing experience to include flight in my novels, in both battle scenes and scenes involving spectacle. My special vampire world, published by St. Martin's Press, is introduced in the first book called, ASCENSION (12-28-2010). The second book, BURNING SKIES (May of 2011), opens up the world a little bit more. And even as I write this, I'm on the final draft of my third novel, WINGS OF FIRE (September of 2011). What a thrill it has been to live with my ascended vampires through the creation of this extraordinary, multi-dimensional world!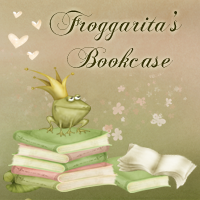 a Rafflecopter giveaway